Our Services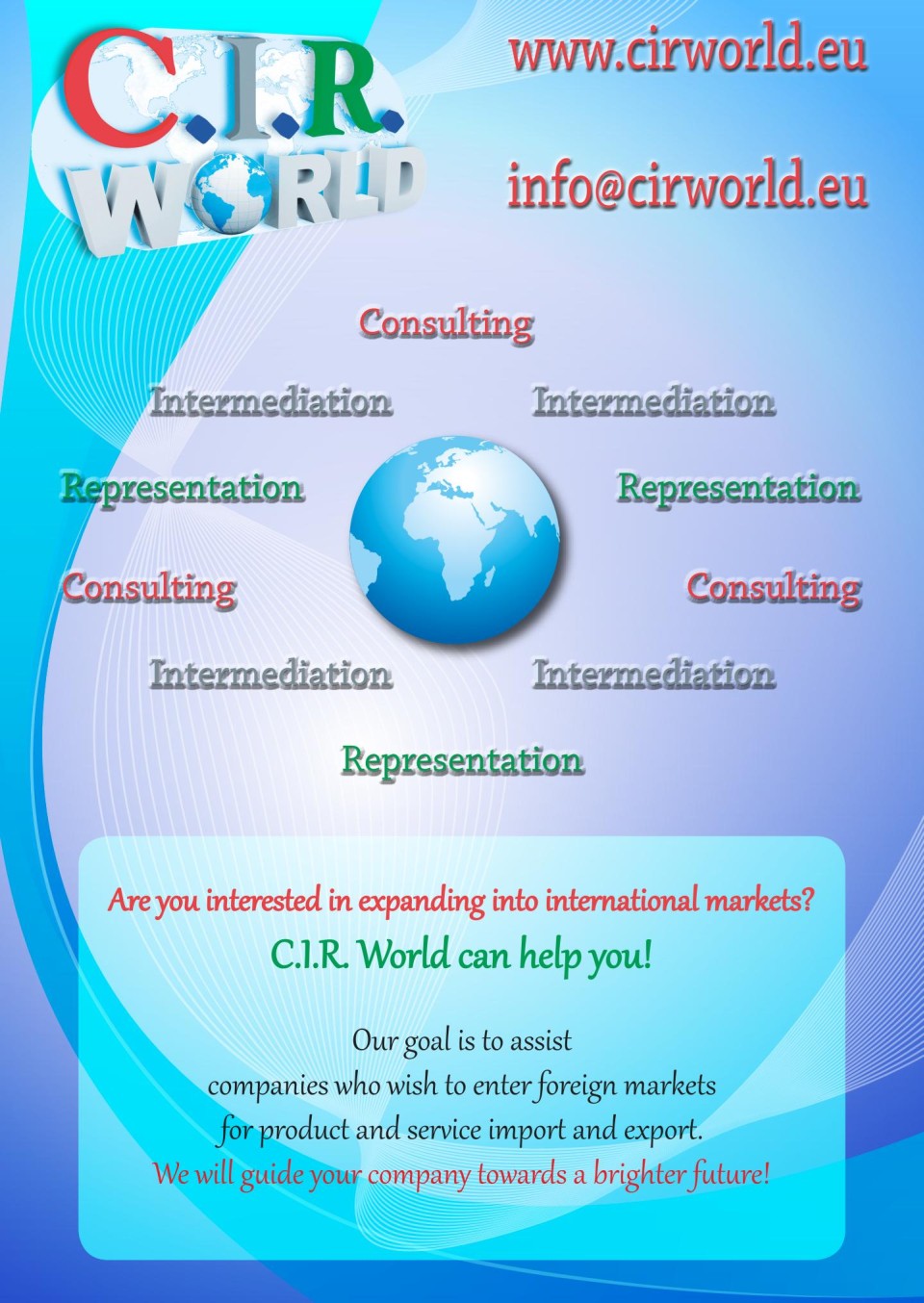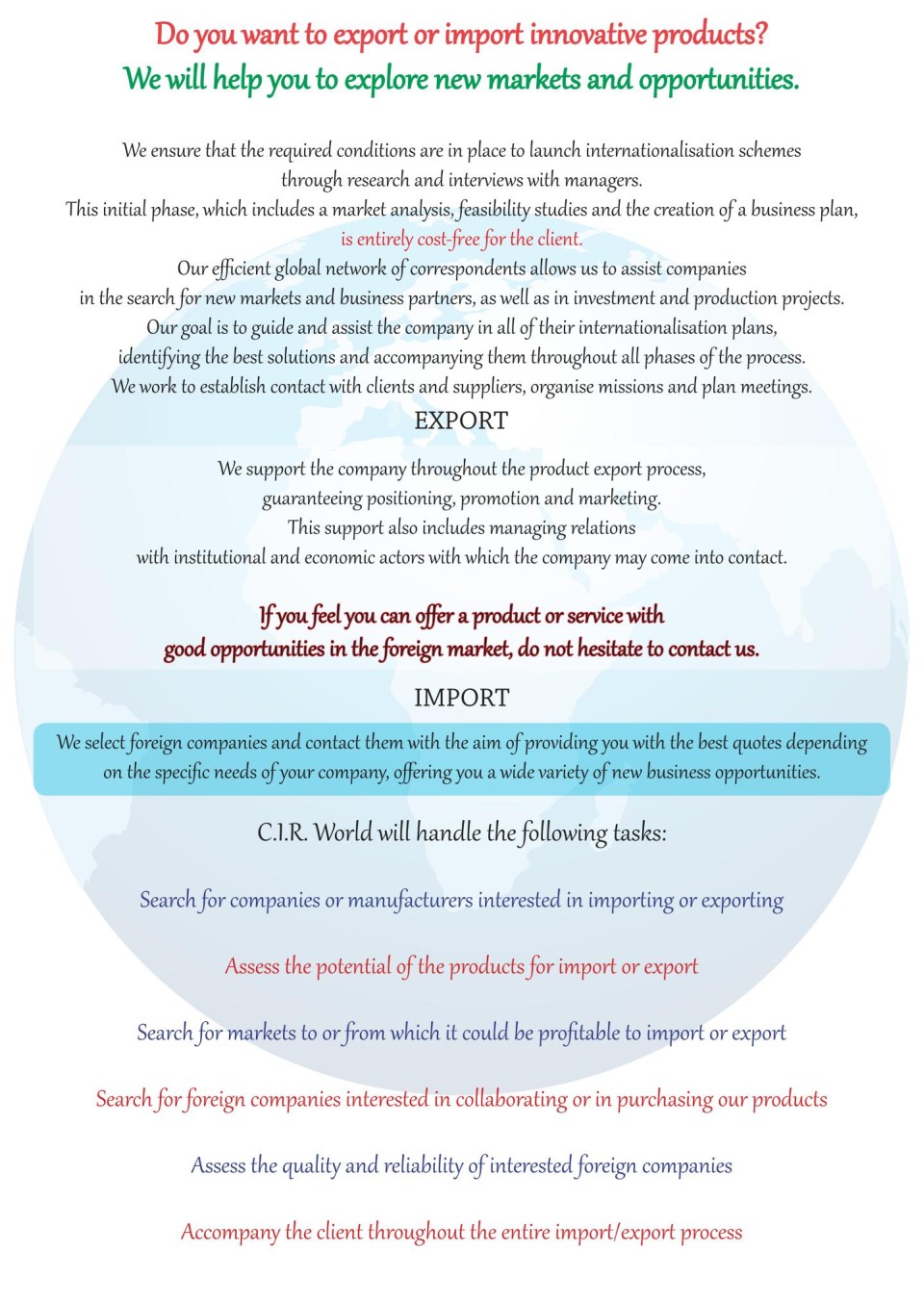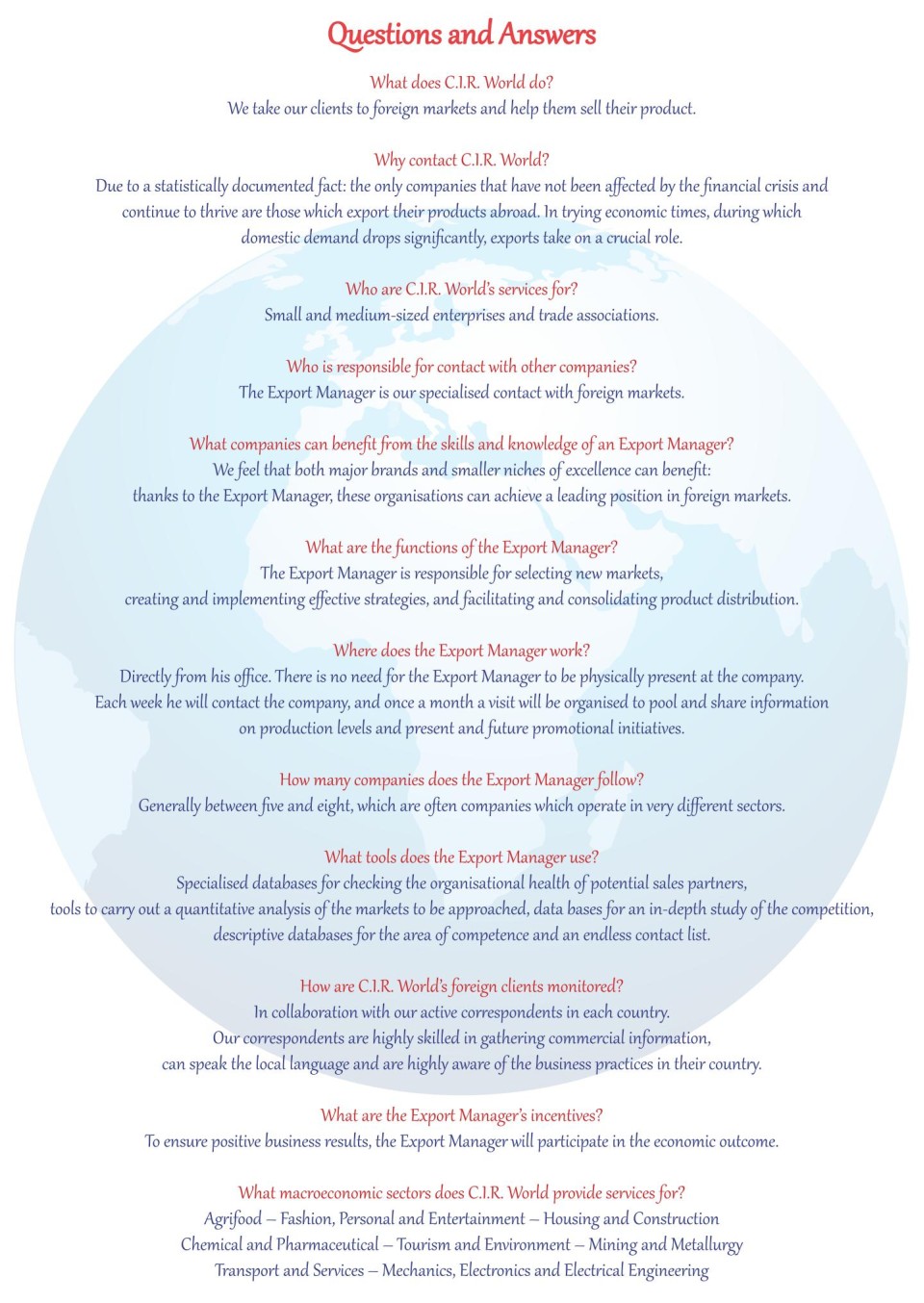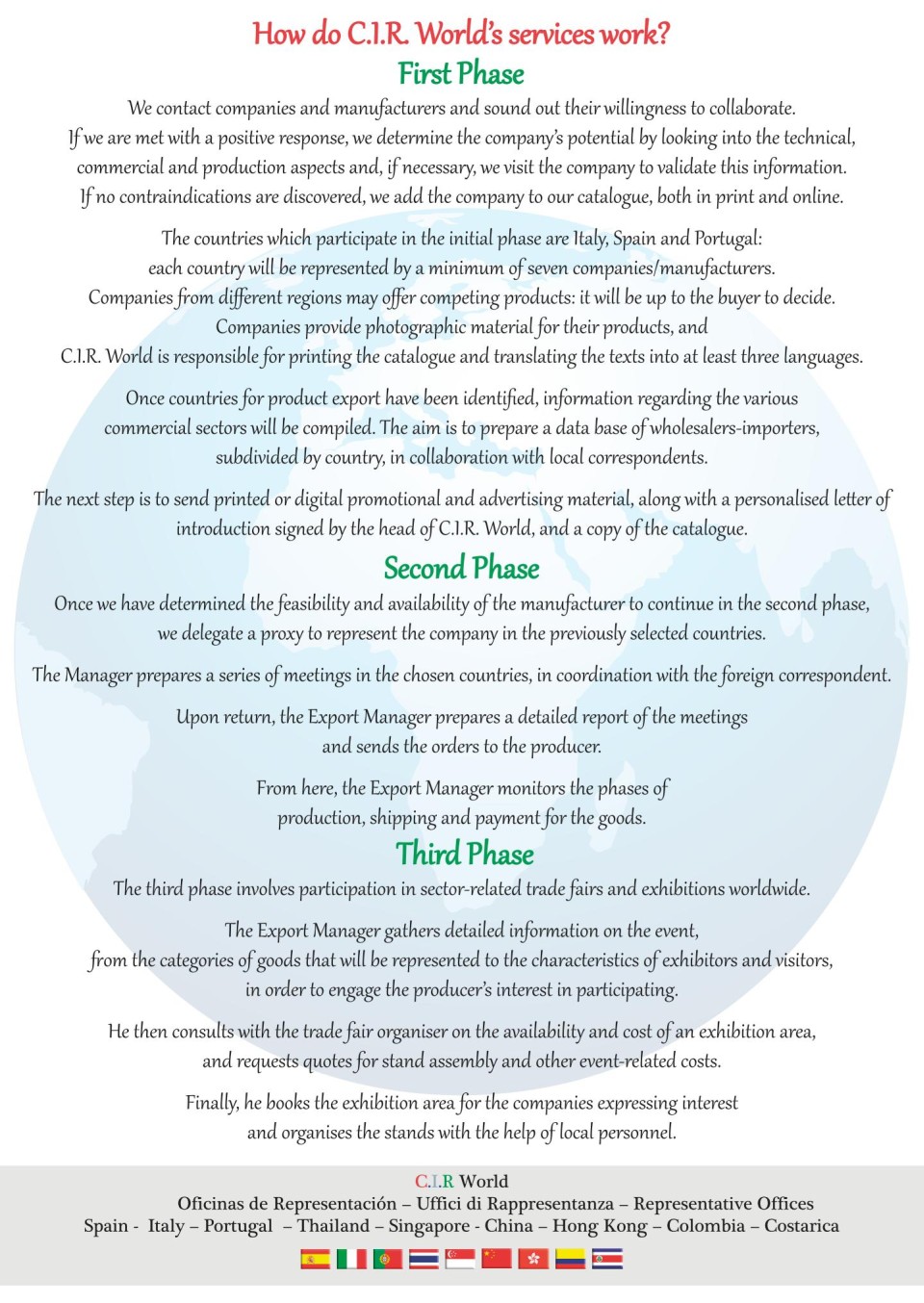 Click on a page to enlarge it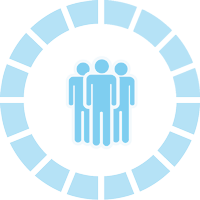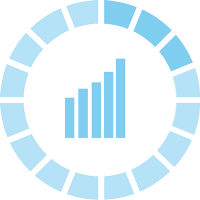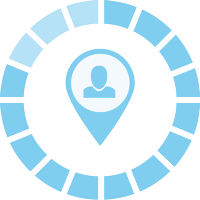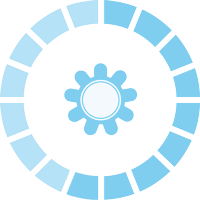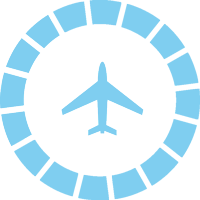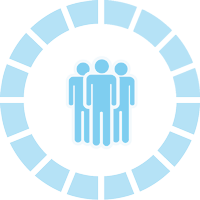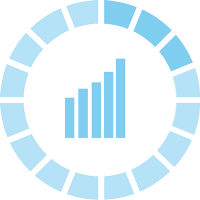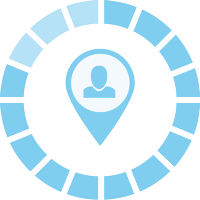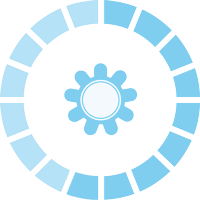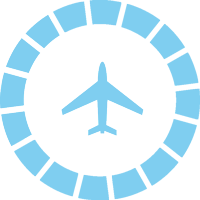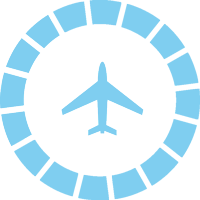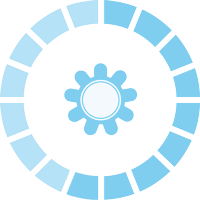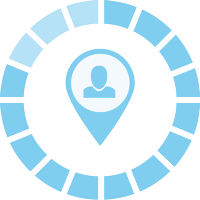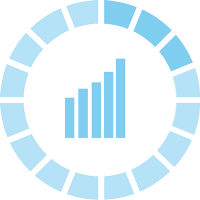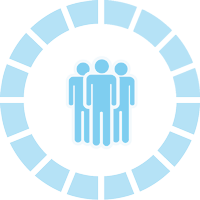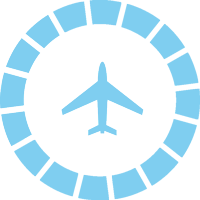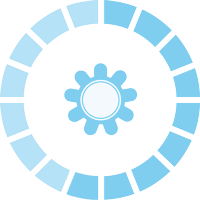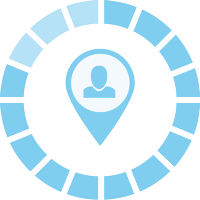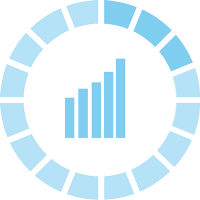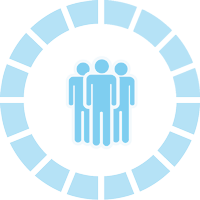 PHASE 1
During the initial phase, C.I.R. will determine whether the product or service has a reasonable probability of being bought or sold in foreign markets. We will likewise do all of the research necessary to obtain useful information for promoting your product/service.
First Phase – Expenses borne by CIR World:
Analysis of the product/service for import or export
Identification of countries from or to which you will import or export
Gather sector-related information on the product/service
Contact with foreign institutional offices to obtain information
Contact with trade associations and specialized publications
Information file on the country from or to which your company wishes to import or export
Exchanges and Investments between the two countries
Regulatory and legal aspects
Most important international sector-related trade fairs
Export: standard list of importers and distributors from the sector
Import: list of manufacturers of the specific product
Creation of a register of names, addresses and telephone numbers
Initial contact by phone through a local operator to verify interest, or initial letter of introduction with a follow-up telephone call (preparation of letter of introduction)(1)
List of importers or manufacturers who have expressed interest, verification of company data and identification of point of contact
Analysis of business profile and client documentation
Final report with all information gathered from the study
The list of services guaranteed during the 1st phase represents
our investment(1)
in promoting your goods/services. The next step will be
for you to decide
whether you wish to continue the work we have begun.
(1) Does not include out-of-pocket expenses or the expenses of the foreign correspondent, which will be quoted separately.
PHASE 2
After the first phase, we will have:
a list of potential clients or suppliers who may be interested in buying or selling your product, and a sufficiently clear image of the market we wish to approach.
Second Phase – Expenses borne by CIR World and the company:
Create an updated list of potentially interested companies
Decision to visit the client or supplier
Who will make the trip? The head of the company, the Head of Development of CIR World, or both
Choose the best time - better if there are trade fairs being held in the country or neighboring countries
Follow-up contact with companies to confirm availability to meet at the trade fair or in their offices
Quotes for travel expenses, accommodation and time abroad
Organize trip, book flights and hotel
Final confirmation of planned meetings and detailed scheduling
Prepare samples and promotional material
Visit the fair and hold the scheduled meetings
Contact with the companies exhibiting at the fair which are not on our lists
Detailed reports of all meetings held, product analysis and companies visited
List of expenses incurred and corresponding receipts
PHASE 3
During the third phase we will work on long-range promotion, primarily through the participation in trade fairs and exhibitions in the countries of interest. Our job will be to prepare the client's participation in the trade fair down to the last detail.
Third Phase: Export Fairs and Exhibitions
Identify the most relevant country and trade fairs for the product we wish to export
Request information on the event, exhibitors, expected turnout, exhibition area, costs, availability, etc
Book the area and organize the stand, including decoration
Obtain all technical information on the product for sale
Sales conditions established by the company
Organize stand assembly
Print promotional material on site
Pick-up and customs clearance of products to be exhibited
Obtain decorative elements
Product exhibition
Select native interpreter and other personnel
Manage clientèle and product promotion
Collect orders as per company requirements
Deliver orders to the company
Detailed report of all contacts made and any other observations
Streaming video and live transmission via Skype, at the company headquarters
OTHER SERVICES
Search for partners, distributors, agents and associated joint ventures
Search for partners for industrial collaboration
Basic or complete information on specific companies
Personnel search and selection for collaboration with the local partner
Consulting for the creation of companies or for opening local subsidiaries or representations
Assistance for national and international tenders
Direct billing services
Collection of outstanding payments
Mail-outs
Direct marketing activities
Interpreting service with qualified local personnel
Document translation